Whether you have a basic design in mind or want us to help you create an entire sleeve or chest piece, there are countless tattooing options at Tattoo Jungle! From small to large, simple or detailed, we're able to tattoo anything you'd like. Bring in your ideas or allow us to freestyle an idea you had in mind. We guarantee you'll love what we create for you!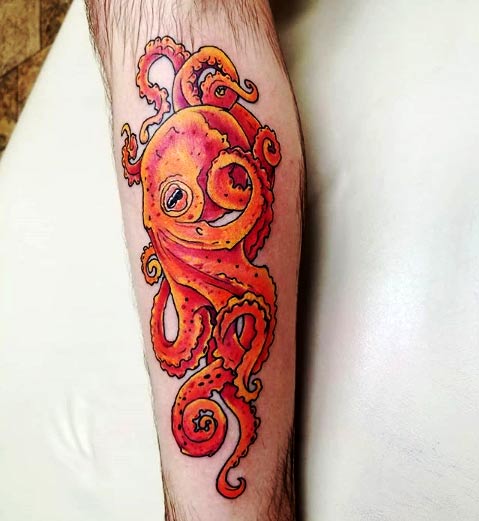 Cosmetic Tattoos
Tattoo Jungle also offers cosmetic tattooing. From eyeliner to lips, we'll tattoo your make up on you forever. Choose the area you want cosmetically tattooed and select your color based on skin tone or suggestion from one of our experts. Touch ups may need to be performed every few years to prevent fading. We also work with a cosmetic surgeon to perform restorative cosmetic tattoos for breast cancer survivors.
Cover-Ups
Have a prior tattoo you no longer care for? We've got you covered. We specialize in tattoo cover-ups at our shop. Show us the tattoo and the idea you'd like us to do for the cover-up and leave the rest to us. We guarantee that you will no longer see the previous tattoo and you'll be satisfied with the cover-up. Our cover-ups range from simple to detailed and there's nothing we can't cover.
Tattoo Aftercare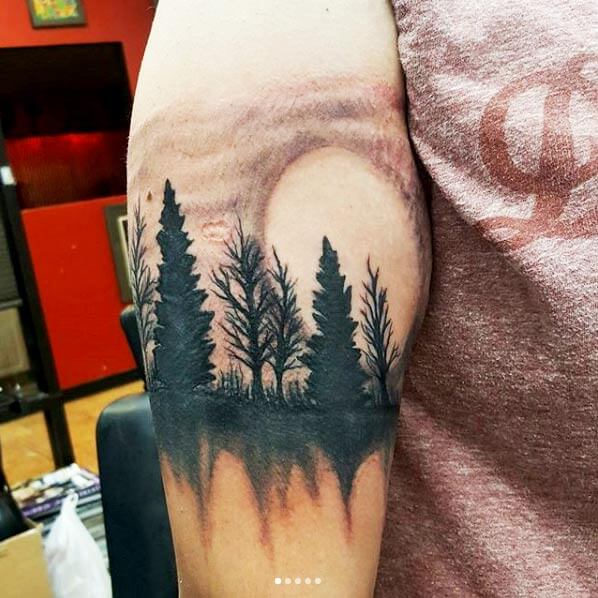 Wash your hands.
Remove the bandage in a clean environment a few hours after tattooing is complete.
Immediately wash the tattoo with warm water and non-scented soap.
Dab the tattoo dry with a clean towel. DO NOT scratch or scrub the area!
Once the tattoo is completely dry, apply healing ointment.
Keep it covered with a clean bandage during the two-week healing process.
Wear loose-fitting clothing. Tight clothing may irritate the tattoo.
After a few days, the tattoo will form flaky scabs. Avoid picking or scratching at them!
When you're not cleaning or bandaging the tattoo, avoid touching the area.
Get Inked With Us!
Interested in scheduling a tattoo appointment? Call us at 205-668-6566 or email us your ideas at [email protected] if you're in the Calera, Roberta, Shelby County, or Chilton County, AL areas. We look forward to tattooing a piece on your body you will cherish forever. Don't forget about our body jewelry selection and piercing services!