If you have a love of body jewelry, Tattoo Jungle is the place to come to get pierced! We'll pierce just about anything and always take care to make sure the process is sterile, comfortable and done by a pro.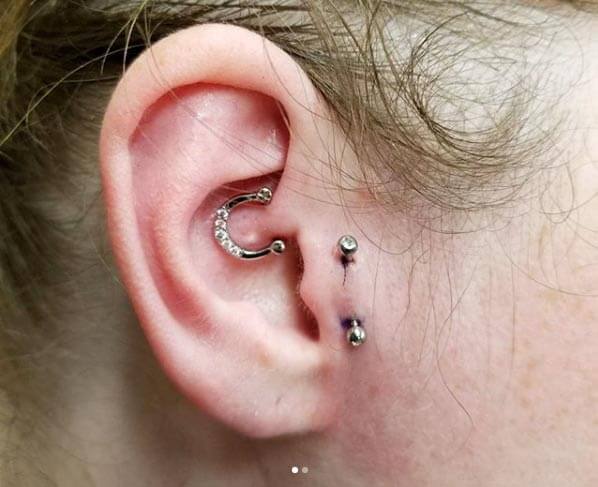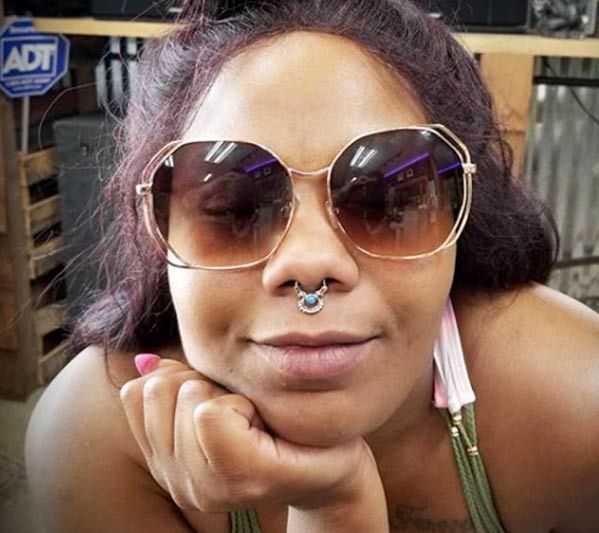 Facial Piercings
Interested in piercing a safe place on your face? We specialize in nose piercings! Nostril piercings are the most common and popular type, but we are also able to perform high nostril piercings, nose bridge piercings and septum piercings to give you an unforgettable face.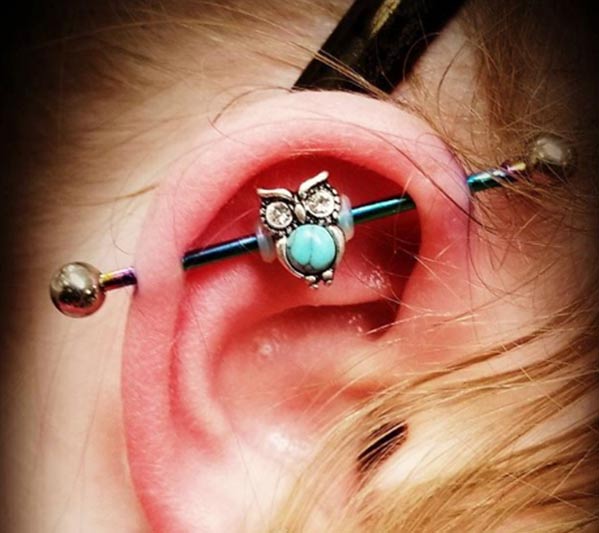 Ear Piercing
Ear piercing at our shop is another popular option. We can pierce any place on your ear, from doubles and triples to cartilage and rooks. Want more than one piercing during one session? No problem. Let us know what you have in mind and we'll work with you to satisfy your piercing needs.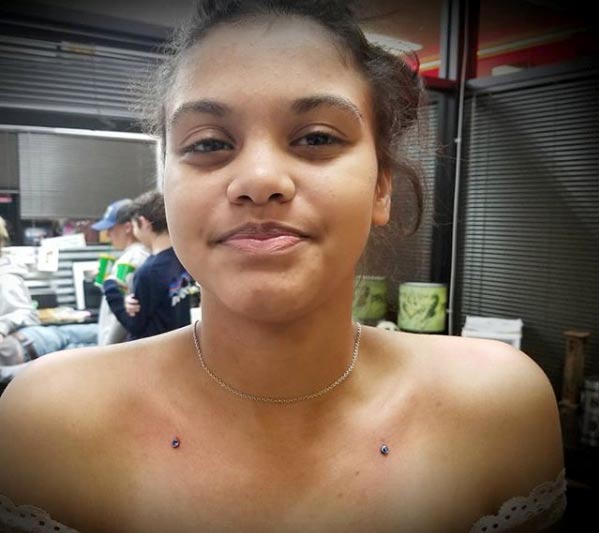 Micro Dermal Body Piercing
Aside from the typical nose and ear piercings, micro dermal piercing is also a readily available option at our shop. A micro dermal piercing lies on any flat surface of your body and is held in place with a dermal anchor that is located underneath the skin.
We utilize a needle or a dermal punch to remove a small piece of flesh, creating a small hole for the dermal anchor to be placed in. Once the anchor is placed in the position of your choice, the jewelry is screwed onto the top, creating your micro dermal piercing. Popular micro dermal piercing options include ears, fingers, neck, hips and collarbones.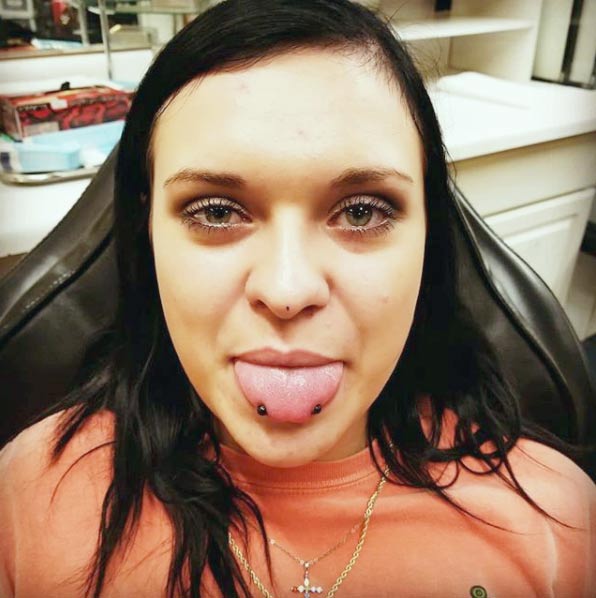 Piercing Jewelry Aftercare
Saline soak the area for five to ten minutes twice a day or wash with warm water and soap. Avoid using fragranced soap or soaps with beads or scrubs.
Depending on the area of your piercing, be sure to wear loose fitted clothing, as certain items may disrupt the healing process or irritate the piercing.
When you're not cleaning the piercing, avoid touching the area.
Mild bleeding, swelling, tenderness and bruising is normal. If it becomes severe, give us a call.
Discoloration, itching and whitish-yellow fluid may occur. This is all a part of the healing process. Do not pick or scratch at the area!
After a few months, the area should be healed and the jewelry may be changed. Avoid keeping the jewelry out of the piercing for more than a few minutes or the hole may begin to close.
Ready to Go Under the Needle?
Stop in and visit us today if you're in the Calera, Roberta, Shelby County, or Chilton County, AL area, or give us a call at 205-668-6566. We guarantee you'll love the new piercing jewelry addition to your body. Don't forget to also check out our cosmetic tattoo and cover-up services.